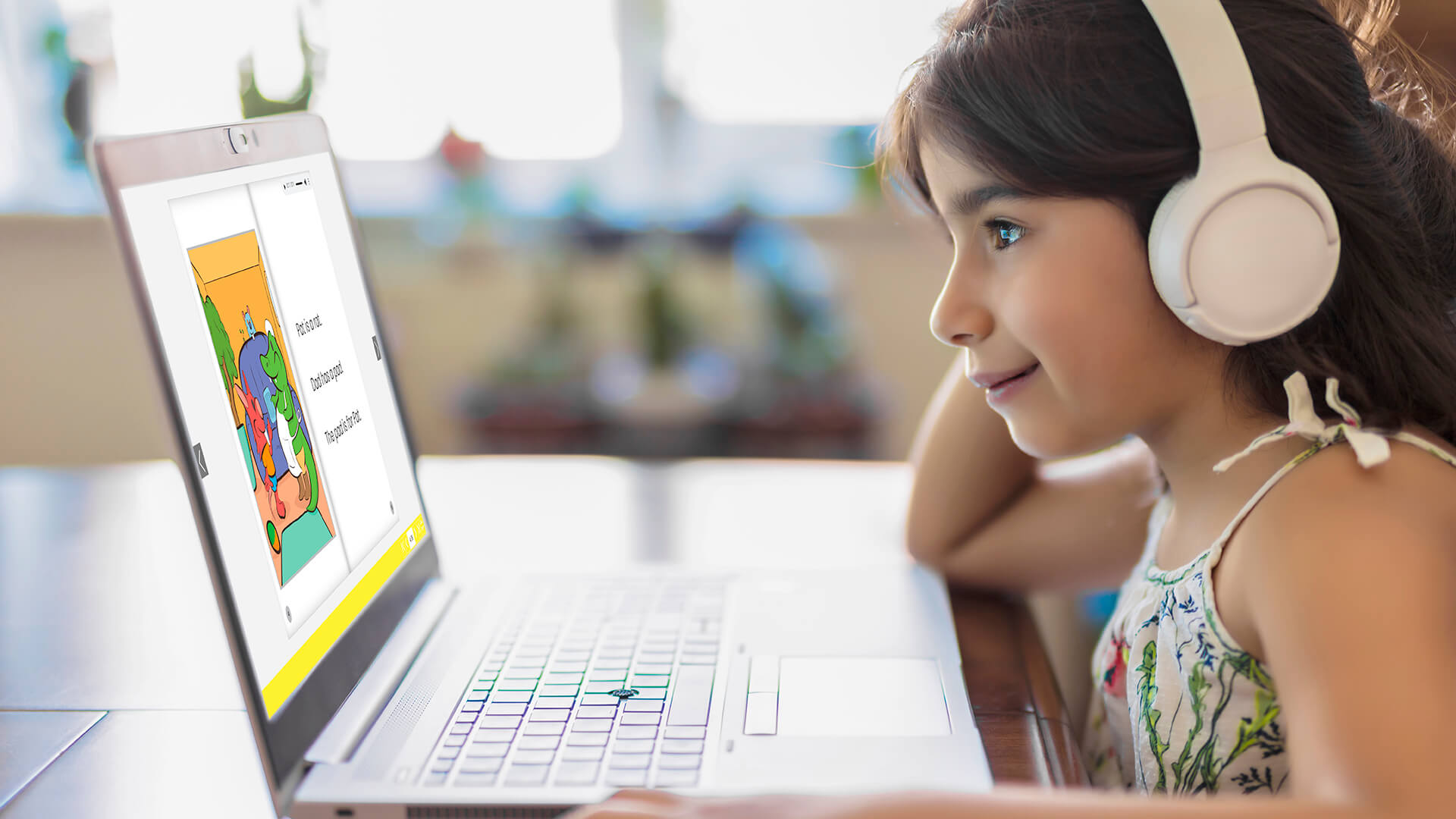 Learn to Read by Reading
Learn to read effortlessly with our online reading program of 200+ decodable and leveled interactive e-readers.
Each book's incremental literacy lesson builds foundational phonics skills, empowering students to become avid, fluent readers.
What is Phunics?
A comprehensive online reading program that strengthens foundational skills: phonics, decoding, fluency, vocabulary, and comprehension.
7 levels that have been carefully sequenced to avoid learning gaps
275 (and growing!) decodable and leveled interactive e-readers.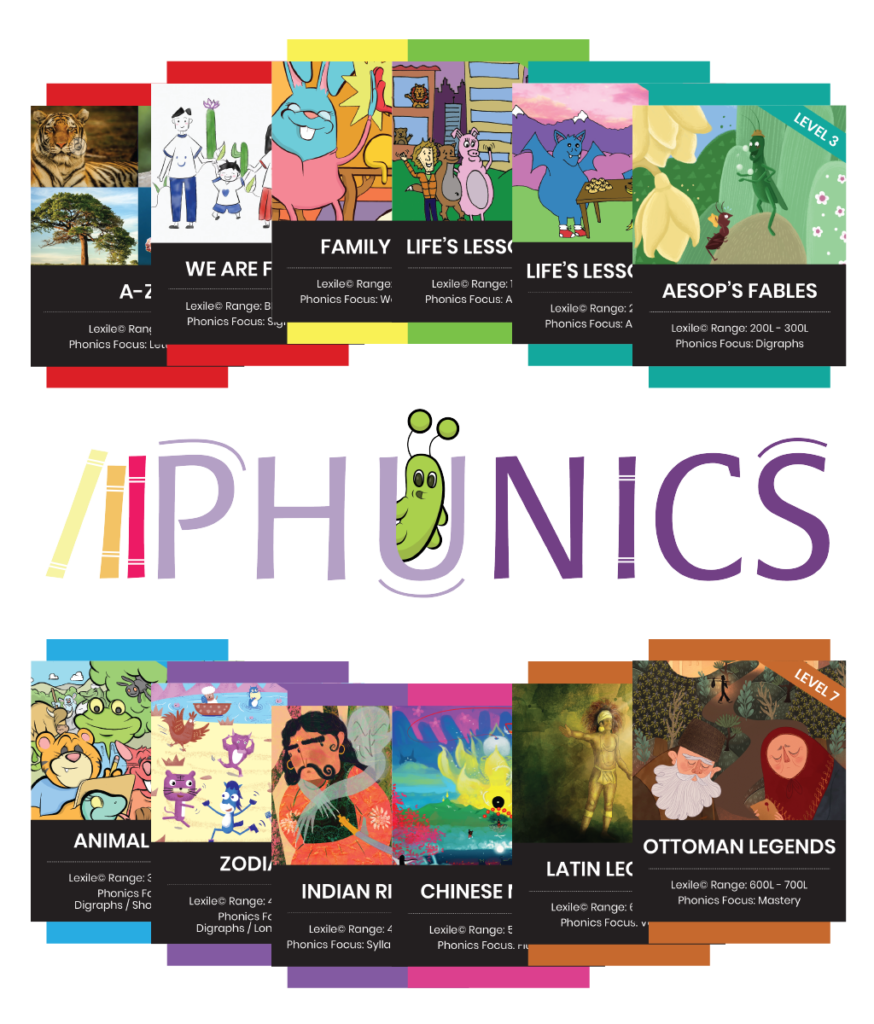 A sneak peek inside our digital interactive reader
or learn more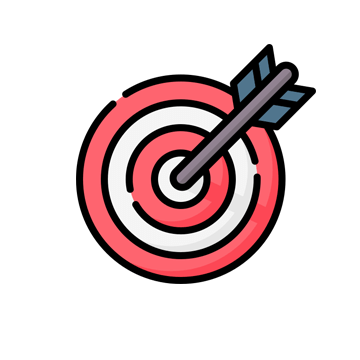 TargetED learning
One skill per story
Carefully sequenced
100 LEXILE® range per level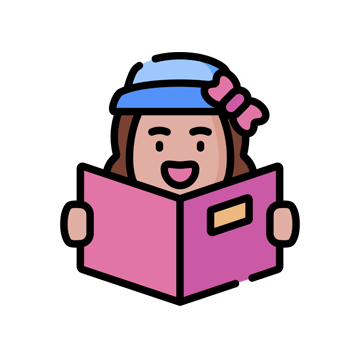 Fun and engaging
Culturally diverse stories
Themed with lovable characters
Beautifully illustrated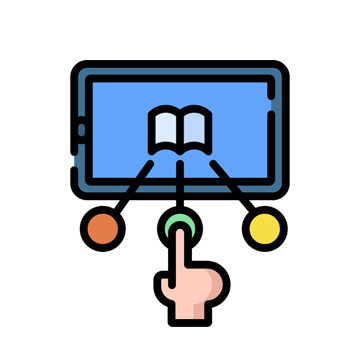 Interactive e-readers
Listen, read aloud, and retell
Quizzes to test comprehension
Teacher/parent portal allows for progress tracking
Customize Your Learning Experience
Stellar on its own, our program also fits seamlessly into any reading curriculum by providing supplemental reading practice to reinforce foundational skills. Pin down the skills where the student needs extra practice, find the corresponding level, and let Phunics help them reach mastery!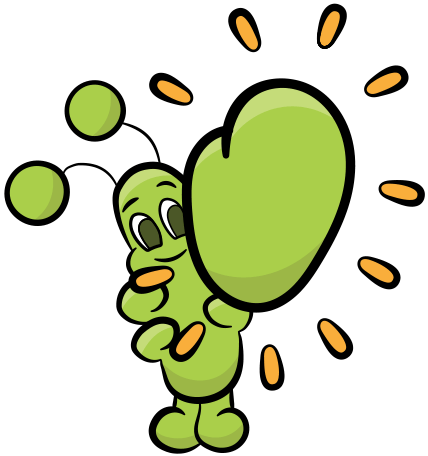 Get a Free Sampler Course
Register for a free account today and get a taste of the unique Phunics experience with a sampler comprising of NINE free e-readers – one free story from each level!
What are People Saying?
Phunics is a fantastic resource which uses a graded system to help children develop their reading skills. The curriculum levels follow the typical developmental progression for using speech sounds, starting from level 1 (age 5) to level 7 (age 9+). Phunics is a highly engaging resource with interesting stories and fun illustrations to captivate the reader. I highly recommend schools adopt the Phunics curriculum.

Nishma

–

Speech and Language Pathologist; BSc., Cert. RCSLT, Reg HCPC (London, England)
I recommend the online reading program, Phunics. It is a brilliant way to help your child learn to read easily. The knowledgable teaching team provided support to help my daughter read fluently. My daughter enjoyed all the books.

Neringa

–

Mom to 3rd Grader (San Gwann, Malta)
The Phunics books are a great joy for me to teach from as well as lots of fun for the students to learn from. The structure is consistent enough for the students to learn each topic smoothly while the books are richly varied in story and illustrations so that the kids are excited for each new book. All in all, an engaging way to learn and teach Reading!

Victoria

–

Reading Teacher (New York City, USA)
Join the Phunics Community!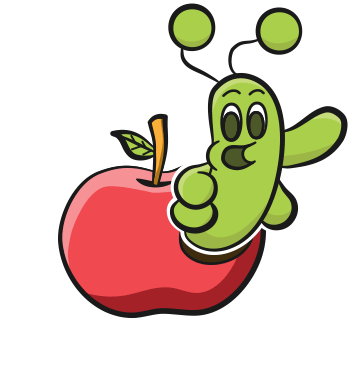 200+ decodable stories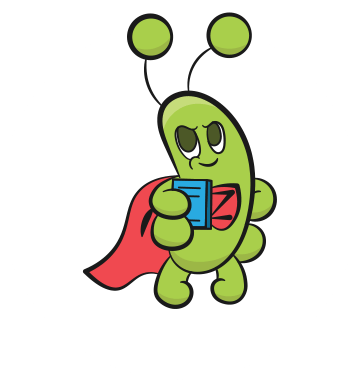 Extensive LEXILE® range BR100L-700L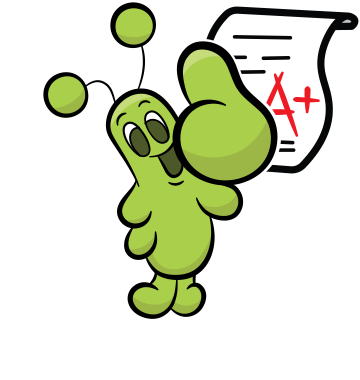 Used in classrooms since 2017
Latest from our Blog
In today's increasingly diverse society, an early exposure to cultural diversity, which comes with a wealth of benefits for children, is not just more important than ever.

As the year comes to end, let's take a look back at five major developments that have occurred as schools work towards improving reading instruction.

"The Science of Reading' has been a buzzword popping up everywhere from national news headlines to educational blogs. But what exactly is it and why does it matter?
Ready to Start Reading?
Get access to our library of books and start reading better today!